Why Schedule A Visit To See An Orthopaedic Surgeon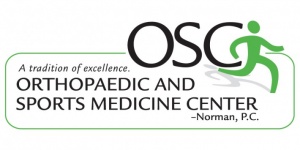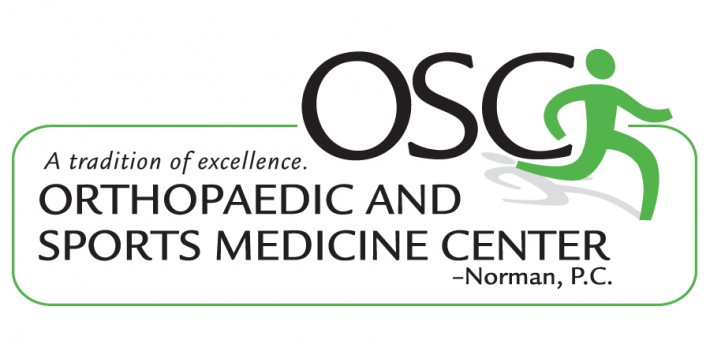 Millions of Americans suffer through the pain of joint, tendon, muscle or back problems and think the only way to deal with the pain is to turn to medication or just continue to suffer through it. What these millions of Americans need to ask themselves is: Do I need to see an orthopaedic surgeon?
The process of seeing an orthopaedic surgeon is very simple. You simply call the OSC office at 405.364.7900 and ask to schedule a new patient appointment. Please do not wait for the problem to get worse, make sure you do yourself a favor and get back to the quality of life before the pain and discomfort.
Visit our website at www.orthonorman.com to see all of our specialties and locations